Upcoming Events
Events Search and Views Navigation
January 2021
Session 2 will complete the analysis of Part I: Commodities and Money, starting with Chapter 2: The Process of Exchange followed by the historical development of the money form in the circulation of commodities. This in turn leads to the Transformation of Money into Capital, positioning the reader to analyze the specific social relations of capitalist production (wage labor and owners of capital) in relation to the forces of production, the means of production.
Find out more »
$60 – $90
80 tickets left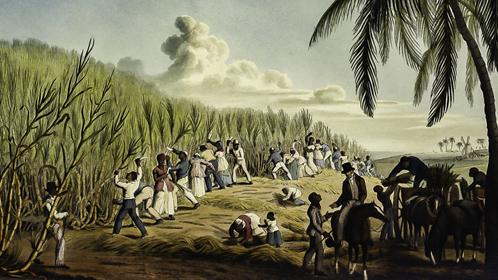 The birth and development of capitalism since its origins in the fifteenth century is entirely bound up with the subordination of racialized peoples. Even before capitalism arose – in a process Marx termed the "so-called primitive accumulation" – money and markets were implicated in the rise and fall of states and empires that conquered and enslaved vast numbers of human bodies. This group will address these histories and their persisting consequences. We will read and discuss David McNally's Blood and Money: War, Slavery, Finance, and Empire and Jairus Banaji's The History of Commercial Capitalism among other works.
Find out more »
February 2021
For a one-time sliding scale fee of $150, $200, or $250 attend any and all classes and events of The Marxist Education Project. For $50 more ($200, $250 or $300) bring a guest as often as you would like to the classes, films and events between February 1 and May 31, 2021.
Find out more »
+ Export Events