Events Search and Views Navigation
September 2020
October 2020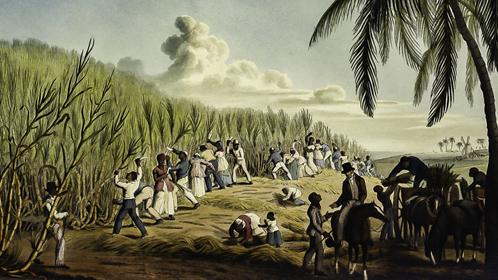 Even before capitalism arose – in a process Marx termed the "so-called primitive accumulation" – money and markets were implicated in the rise and fall of states and empires that conquered and enslaved vast numbers of human bodies. This group will address these histories and their persisting consequences.
Find out more »
Marxism's central preoccupation has been that of *class* consciousness. Marx spoke of the working class's need to transform itself from a class *in itself* (en sich) into a class *for itself* (für sich). After two decades of revolutionary defeats and counter-revolutionary triumphs Trotsky described the situation as "the crisis of proletarian leadership."
But these were prescriptions, now plainly further from realization than ever. In describing the proletariat as the "universal class," Marx projected that by establishing its dictatorship (ie., radical democracy) in the proximate interest of all its members, the proletariat begins the human historical project of complete transcendence of class society. The present crisis, however, demands that this concept of "universal" be deepened and enriched. The politics based on consciousness of proximate material interest must give way to the politics of a *planetary* consciousness. The final line of our anthem, "l'Internationale sera le genre humain,"  should now be taken literally. 
Find out more »
Black Reconstruction provides a basis for a much overdue revolution in US labor history. As Du Bois so eloquently and bluntly put in in 1935: "The South, after the war, presented the greatest opportunity for a real national labor movement which the nation ever saw or is likely to see again for many decades. Yet, the labor movement, with but few exceptions, never realized the situation. It never had the intelligence or knowledge, as a whole, to see in black slavery and Reconstruction, the kernel and meaning of the labor movement in the United States."
Find out more »
+ Export Events