Events Search and Views Navigation
January 2021
$60 – $90
78 tickets left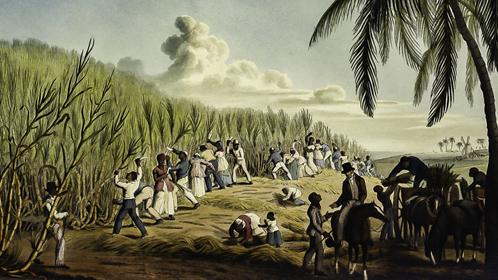 The birth and development of capitalism since its origins in the fifteenth century is entirely bound up with the subordination of racialized peoples. Even before capitalism arose – in a process Marx termed the "so-called primitive accumulation" – money and markets were implicated in the rise and fall of states and empires that conquered and enslaved vast numbers of human bodies. This group will address these histories and their persisting consequences. We will read and discuss David McNally's Blood and Money: War, Slavery, Finance, and Empire and Jairus Banaji's The History of Commercial Capitalism among other works.
Find out more »
February 2021
Roediger demonstrates that an obsession with a "middle class" is relatively new in US politics, starting with Bill Clinton's attempt to win back the so-called Reagan Democrats. The efforts by the corporatist wing of the Democratic Party remain marked by covert appeals to white racism and the avoidance of wealth redistribution.
Find out more »
Why is the US working class unorganized and suffering to a far greater extent than in other advanced capitalist societies?
Find out more »
+ Export Events