Iran Awakening: Novels by Iranian Women
Thu, January 19 @ 7:00 PM

-

8:30 PM

Free – $90.00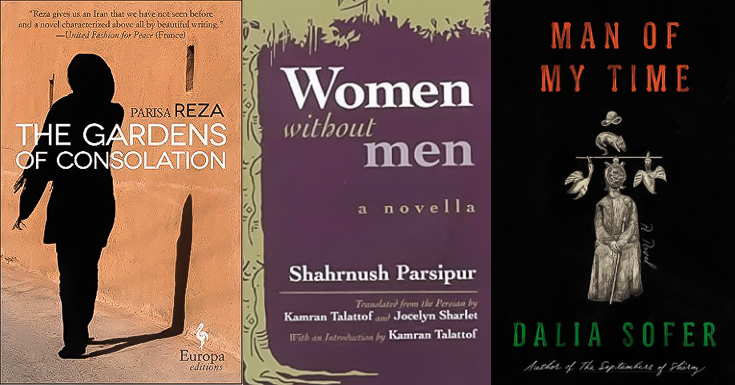 I speak from the deep end of night.
Of end of darkness I speak.
I speak of deep night ending.
 – From "The Gift" by Forugh Farrokhzad
The winter 2023 series of the MEP Literature Group focuses on Iranian women writing since the 1978-79 Revolution whose stories are set inside Iran. We have compiled a reading list from an essay by Niloufar Talebi, "100 Essential Books by Iranian Writers: An Introduction & Nonfiction," published on the Asian American Writers' Workshop website. As we read, one question we will keep in mind is that posed by Talebi: How does the publishing market limit Americans' understanding of Iranian efforts?
Over nine weeks we will read three novels set from the 1920s to the present: The Gardens of Consolation, by Parisa Reza; Women Without Men, by Shahrnush Parsipur; and Man of My Time, by Dalia Sofer. In Part II, our spring session, we will begin with a novel set in 1979 and end with a novel set in contemporary Iran. More information…
Everyone is welcome!